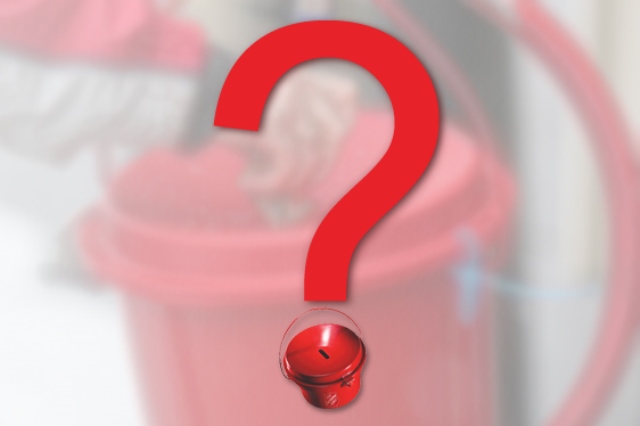 The following was originally posted on The Salvation Army Northern Division's blog.
St. Grand, the benevolent giver who began stuffing 10 crisp $100 bills in Salvation Army kettles in 2011, has struck again. For the first time this season, a bundle of 10 $100 bills were stuffed into a Twin Cities red kettle at the Byerly's in Roseville on Friday, Nov. 29.
"How appropriate," said Major Jeff Strickler, Twin Cities Salvation Army Commander. "We just got the word out that kettles were 25 percent behind from last year and the next day we discover this amazing blessing."
Strickler was quick to add that it takes those coins and $1 bills on a grand scale to really make this red kettle season successful.
"But it is so exciting for our bell ringers and those counting the money to discover these little bundles of joy," he said.
St. Grand first broke onto the scene in 2011 and gave a total of 22 gifts in the Twin Cities and one outside the metro area. Last year in 2012 St. Grand was credited with 22 $1,000 gifts, including four in greater Minnesota.
"It really doesn't matter if this is one person or multiple people," said Strickler. "It has become legendary for us – an example of selfless giving without recognition."
Posted by Jackie on Thursday, December 5, 2013 ·
https://salvationarmysouth.org/wp-content/uploads/2013/12/Grand.jpg
426
640
SalArmySouth
https://host1.salvationarmysouth.org/wp-content/uploads/2016/11/salarmy-logo-1.png
SalArmySouth
2013-12-05 11:32:16
2014-08-01 10:47:45
Saintly Donor Returns with Signature Kettle Gift