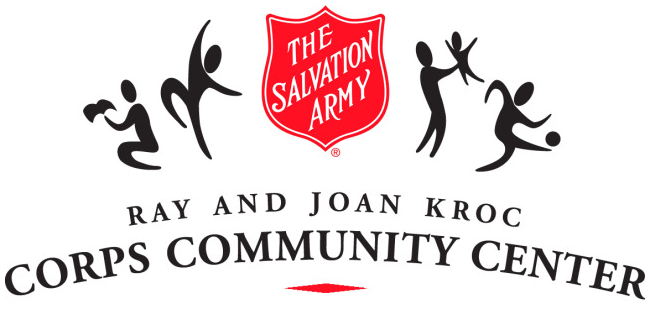 The Salvation Army is about to celebrate a big anniversary, and it's bringing in NFL Hall-of-Famer Emmitt Smith to lead the charge.
"We're glad he's coming to share the message of hope for young people to do the right thing. Build character," said Major Stephen Long of the Salvation Army.
The Hampton Roads Kroc Center is at 1401 Ballentine Blvd. in Norfolk in the Broad Creek area. It's a massive, positive place for children and families to get involved in programs together — from weight lifting at the gym to fitness classes to basketball to swimming in the giant indoor water park. There are music classes and character-building classes.
But the part of the Kroc Center that's the favorite of 8 year-old Tye Austin might surprise you — church services.
"It's fun and I like the service," Tye said. "I learn how to behave better and how to respect parents better."
Learning Christian values and becoming better individuals is something they value at the Kroc Center. Each year they hold a black-tie fundraising dinner to help families with membership fees. Last year's dinner raised $96,000 and they hope to top that that this Thursday by bringing in the Super Bowl champ, who got his start in athletics participating in programs at the Salvation Army community center where he grew up.