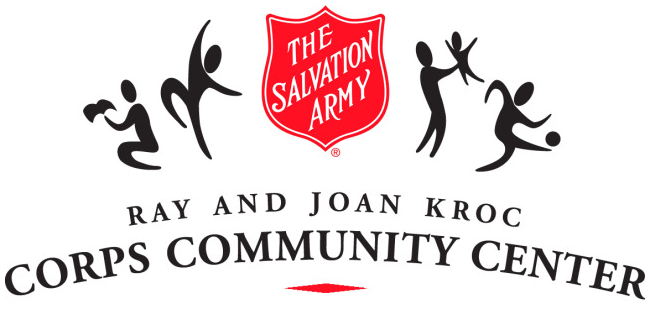 Salvation Army Ray and Joan Kroc Corps Community Centers
In 1998, Mrs. Joan Kroc, widow of McDonald's founder Ray Kroc, donated $90 million to The Salvation Army to build a comprehensive community center in San Diego, California. Her goal was to create a center, supported in part by the community, where children and families would be exposed to different people, activities and arts that would otherwise be beyond their reach. Completed in 2001, the center sits on 12 acres and offers an ice arena, gymnasium, three pools, rock climbing walls, a performing arts theatre, an internet-based library, computer lab, and a school of visual and performing arts.
When Mrs. Kroc passed away in October 2003, she left $1.5 billion – much of her estate – to The Salvation Army, by far the largest charitable gift ever given to the Army, and the largest single gift given to any single charity at one time. The initial disbursements of this bequest began in January 2005. The gift had by then grown to $1.8 billion and was split evenly among the four Army Territories – Central, East, South and West. The money was designated to build a series of state-of-the-art Salvation Army Ray and Joan Kroc Corps Community Centers nationwide patterned after the San Diego center. From the very beginning, The Salvation Army envisioned this as a long-term project – that it could take up to 10 or 15 years to have all of the centers open and operational   No other U.S. charity – faith-based or otherwise –has ever undertaken such a sweeping fundraising or construction effort with the potential to impact millions of people.
To date, 19 centers are open and operating. An additional 8 Kroc Centers are currently scheduled to open in 2012 for a total of 27 centers once the project is complete. Please follow the web-links below for the latest information on the status of individual Salvation Army Ray and Joan Kroc Corps Community Centers and thanks for stopping by.